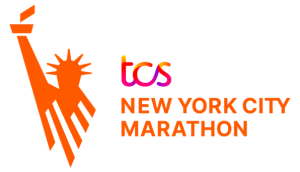 Have you ever thought about running the TCS NYC Marathon in support of an amazing organization? Are you an active or retired MOS? Reach out to us today to be added to the list of potential members for the NYPD With Arms Wide Open 2023 TCS NYC Marathon Team!
Team members are beholden to a minimum fundraising amount. Preference is given to active and retired MOS as well as their immediate family members. *Unofficial team members (those already granted a bib through the lottery) can raise funds for WAWO as well! Drop us a line for more details today! 
Check here in the future for team member profiles and their fundraising endeavors.