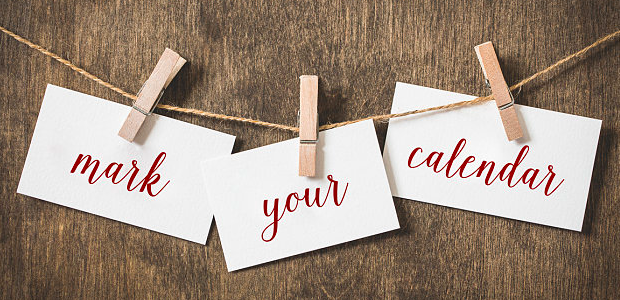 As you may have heard, our Third Annual Dinner Dance was scheduled for Thursday, May 9, 2019. Due to circumstances beyond our control, NYPD With Arms Wide Open will be rescheduling the event for Thursday, September 19, 2019 at Antun's of Queens Village.  
Please mark your calendars for the night – as in years' past, it's going to be a fantastic event!
Event tickets will be available for sale early this summer, as well as event journal ads and sponsorship opportunities. 
For those of you whom have already purchased tickets for the evening, we will be reaching out to you individually via email with further details. The same holds true for those who have purchased journal ads. 
Each and everyone one of you have been so generous in your time and support – consistently making our WAWO events a huge success! We thank you for understanding our need to re-schedule and look forward to seeing you all on the dance floor on September 19th!