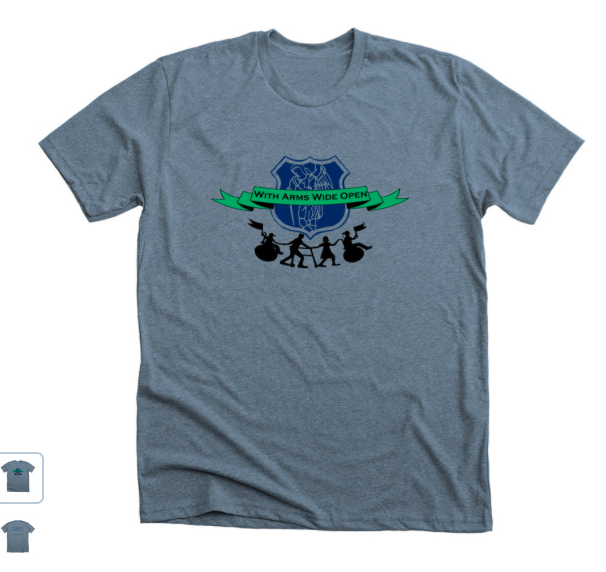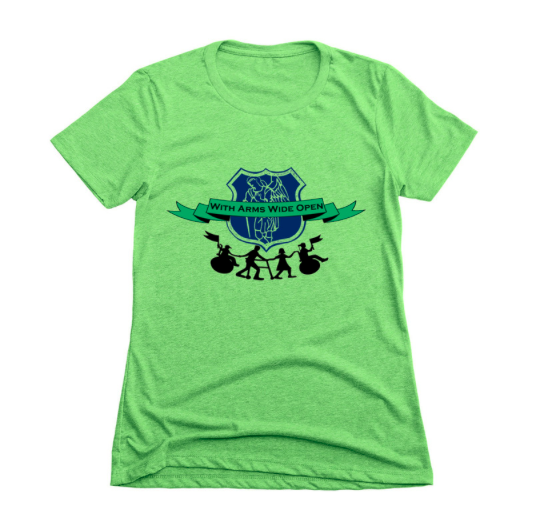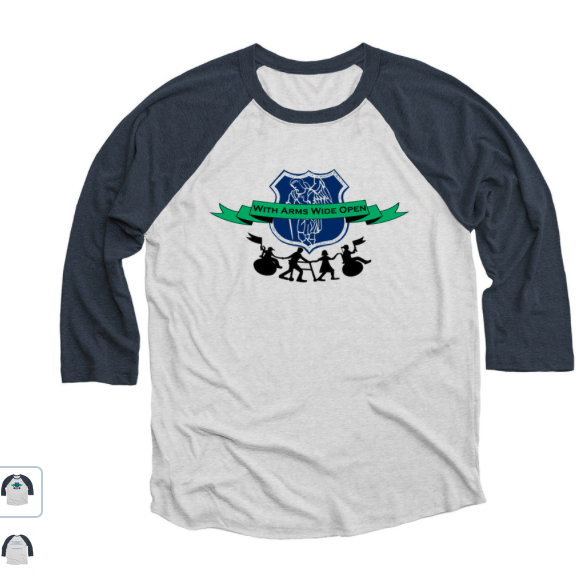 NYPD With Arms Wide Open Shirt Fundraiser 2019
Looking for some NYPD With Arms Wide Open swag? Look no further than our Winter/Spring clothing fundraiser available via Bonfire.
This sale will end 2.20.19 – So get your favorite shirt while supplies last. Childrens' and Ladies' options are now available with multiple color choices. 
Get a great shirt in support of some amazing NYPD families!