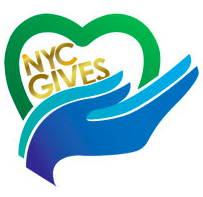 For all those who have given through NYC payroll for the 2018 year – THANK YOU!
We appreciate your selfless contributions more than you could ever know.
If you're thinking about giving through NYC payroll for the 2018 calendar year, our code will remain 13569, but is subject to change after December 31st.
So what does that mean? Nothing (if you have already enrolled or ARE enrolling by 12/31) You will use the enrollment # 13569 until then.
We know there are so many incredible organizations you can give to – Thank You for continuing to support the children and families of NYPD With Arms Wide Open!