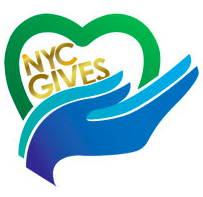 For all those who have given through NYC payroll throughout the years – THANK YOU!
We appreciate your selfless contributions more than you could ever know.
If you're thinking about giving through NYC payroll please visit the below link to login to the NYC Gives Portal and search for NYPD With Arms Wide Open, or enter Code #13569
NYC GIVES PORTAL LOGIN FOR NYC EMPLOYEES
We know there are so many incredible organizations you can give to – Thank You for continuing to support the children and families of NYPD With Arms Wide Open!